Get to know
the connector
GET TO KNOW THE CONNECTOR
Your online shop integration just within a few clicks
Because connecting your shop system should be quick and easy
We take care of what matters most...
Our software takes care of the logistics and automatically synchronize your orders with warehouse, where your goods are packed and shipped in no time.
So you can fully focus on your business, as easy as 1, 2, 3.
eCommerce shops & ERP Systems that works anywhere. This gives you the freedom to choose the shipping partners that suits you better. Effortlessly integrate your systems, automate order forwarding, and immediate parcel shipping. Connect to multiple shop systems and ERP systems: Shopify, WooCommerce, Magento and Amazon.


Streamline your logistics with transparent and reliable solutions.
The perks
of being truly connected
From your sales analytics to the shipping, we can help you to keep an eye on the process as we do the heavy work.
Automated efficiency
Our fulfilment software streamlines your operations, automating repetitive tasks and significantly reducing the margin for human error.

With intuitive features such as real-time inventory tracking and automated order processing, you can save time and focus on scaling your business.
Multichannel management
The Connector is designed to effortlessly integrate with various shop and ERP systems, creating a unified platform where you can manage all your business operations seamlessly.

With easy setup processes and compatibility with platforms like Shopify, WooCommerce, and Amazon, you can centralise your operations and maintain optimal workflow efficiency.
Data-driven insights
Leveraging the power of data analytics, our fulfilment software provides you with deep insights into your business dynamics.

From sales analytics to shipping logistics, gain a comprehensive overview of your business operations, helping you make informed decisions and optimise for future growth.
If there's a return
we take care of it for you
We carefully check your returns and classify them according to quality. You can see all your returns data in the Connector at any time.
Hassle-free returns
Elevate your customer service with a simplified returns process.

Our fulfilment software handles every aspect of returns, from automatic notifications to swift processing, ensuring your business maintains a positive relationship with your customers while reducing the administrative burden on your team.
Full visibility
Stay a step ahead with a complete overview of all your returns directly in the Connector.

This feature allows for seamless management, helping you quickly identify patterns, address issues proactively, and maintain a smooth operation with valuable insights at your fingertips.
Strategic inventory management
Leverage the ABC classification to optimise your inventory management strategically.

By categorising your products based on their importance, you can allocate resources more efficiently, reduce holding costs, and ensure that your most critical products are always in stock, driving business success.
And much more in your hands.
Ready to get
the Connector?
Data and logistics in your hands.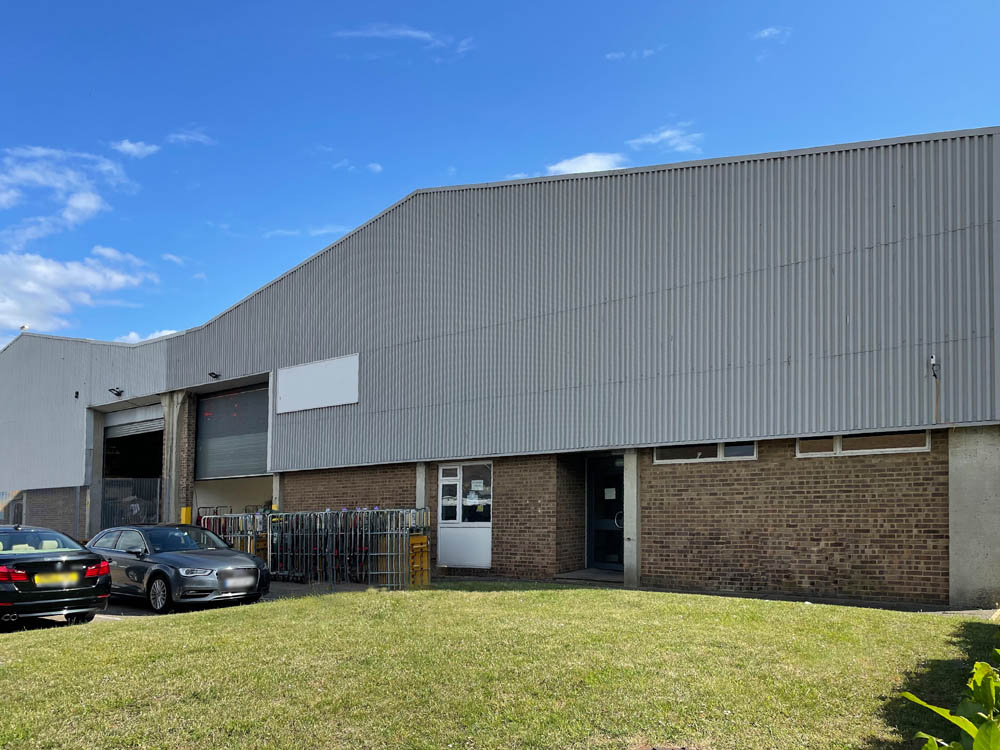 Slough
Our english HQ and fulfilment centre near London:
477 Malton Avenue SL1 4QU Slough
Insights into the world of e-commerce and logistics
ARTICLES
ARTICLES
Insights into the world of e-commerce and logistics