WELCOME TO THE WORLD OF ORDER FULFILMENT
We handle the fulfilment, you focus on your dreams
Connecting all your fulfilment needs
We fulfill your e-commerce's every wish. With the Connector App you can easily fully automate your entire logistics and have access to real-time analyses of your warehouse from anywhere. With Quivo you gain a technology-driven 3pl partner at your side that grows flexibly and scales with your company.

Do you have big dreams? Fantastic!
We'll help make them come true.
We are your 3PL partner in growth, scalability and fulfilment.
Amount size, items, are no problem for us. If you can dream it,
we can ship it.
GROWTH AND SCALABILITY
Explore Quivo's fulfilment solution hub and take your e-commerce to the next level:
Tracking & Monitoring
Real-time monitoring in the Connector gives you instant clarity on any fulfilment status, at any time.
40+ unique shop & ERP integrations
Your business, our fulfilment: we integrate existing systems free of charge with the Connector, quickly and reliably.
State-of-the-art technology & scalable software
Intuitive, cloud-based and synchronised in real-time between all systems and markets.
Bundles & Mapping Function
Bundle Options, mapping and other complex processes belong to the standard repertoire of the connector.
24h order and stock
E-commerce order fulfilment in real time: Automatic synchronisation ensures that not a second is wasted and your stock is always up to date,
Same-day fulfilment
We ship 100% of orders that arrive on time on the same day.
LOT tracking and expiry date management
Our technology enables meticulous tracking of LOT numbers and expiry dates. You always keep a perfect overview and guarantee your customers only products in top condition.
Customised picking
Your e-commerce fulfilment deserves precision: every package is customised to your wishes - for a unique customer experience.
Organic certified storage
Quality is not an option, it's a standard. Our self-owned organic certified warehouses guarantee responsible storage of your organic products.
Returns overview incl. classification
The returns overview in our Connector offers transparency and provides a targeted basis for decision-making.
Multi Carrier Check Out
Choose how you want to deliver. Our multi-carrier fulfilment gives you the freedom to choose the best shipping method for you.
Automated customs clearance
With the Connector you no longer need to worry about customs: We automatically take care of all customs formalities.
Real-time tracking
The Connector provides you and your customers with automated real-time tracking to keep you up to date.
Easy transport booking
Book shipments directly in the Quivo Connector and experience 360° logistics without detours.
Learn more!
Batch and serial number tracking
Track batches and serial numbers seamlessly directly in the Connector, giving you the visibility you need for smooth e-commerce fulfilment.
DESIGNED FOR PERFECTION
Accurate order fulfilment, guaranteed.
INTRODUCING
The Quivo Connector
Your operating system for fully automated logistics.
It syncs your shop with our warehouse for instant dispatch. Now, effortlessly manage your warehouse inventory with just a few clicks.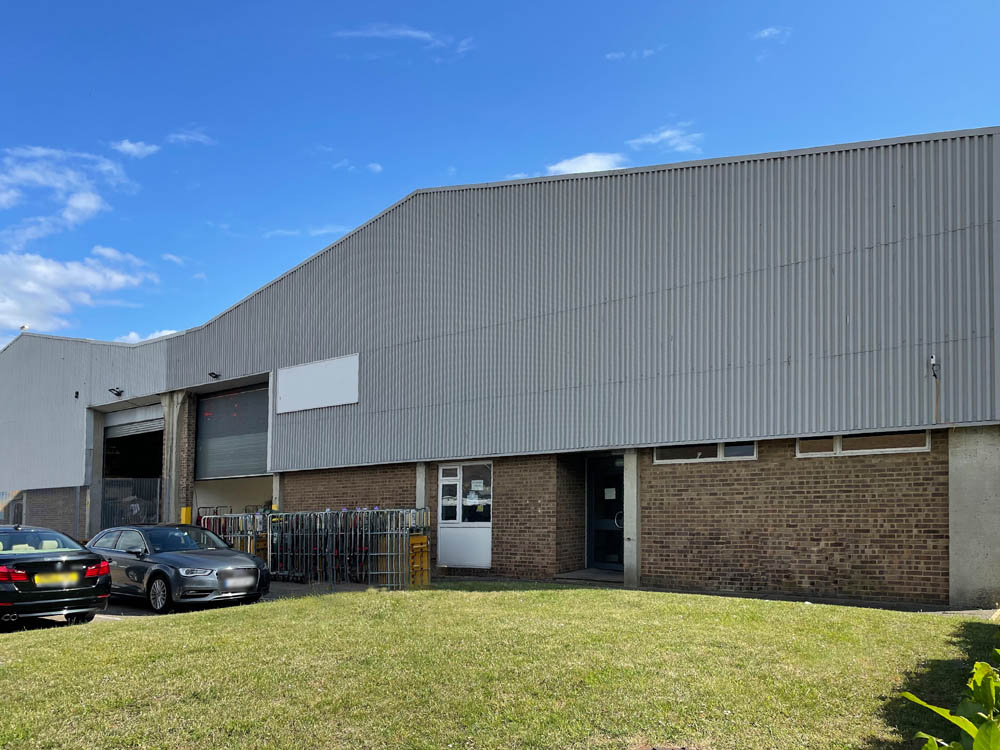 Slough
Our english HQ and fulfilment centre near London:
477 Malton Avenue SL1 4QU Slough
Ready to scale your business?
Your fulfilment solution
for growth and scalability.
Let's work together.
Find your solution
Insights into the world of e-commerce and logistics
ARTICLES
ARTICLES
Insights into the world of e-commerce and logistics