THE LOGISTICS, FULFILMENT AND E-COMMERCE BLOG
Your knowledge center in
e-commerce fulfilment
Discover what's new in logistics and fulfilment, helpful
e-commerce tips for businesses, best practices and
knowledge from our experts.
New: Get our free e-book "The Online Shop Guide 2024" now as a PDF download
Discover everything you need to know to start and run a successful online store: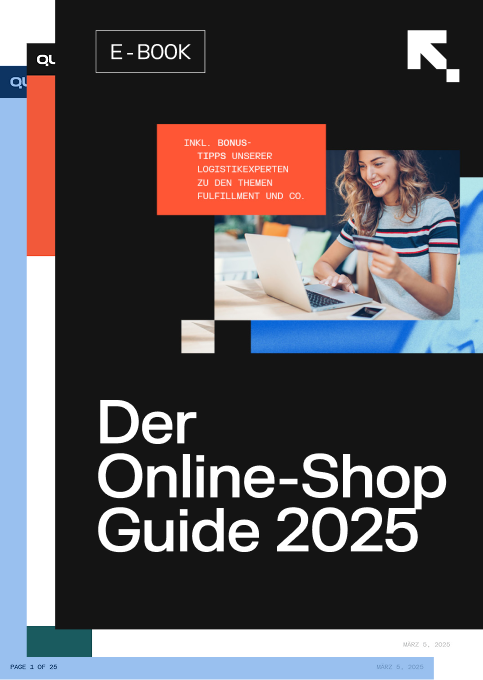 Want to scale your business?
Shopsystems and shipping providers.
Third party logistics and e-commerce scale-ups.
We answer your questions.
Find your solution